When You look Good We look Good!
We are Licensed Hair Stylist in KENNESAW, GA. offering the very best in all your hair services. You can trust in our 20-30 years of extensive experience and continuing education to provide you with a truly exceptional look. Whether your style is classic or modern, mild or wild, we can help you achieve the look you are hoping for. We also offer top quality hair products for sale.

We have an extensive background in designing hair cuts, and coloring techniques which we are dedicated to bringing you the best possible experience when you visit us. Whether you are looking for a cutting edge style or a classic cut or color, we will help you to discover just the look you have been searching for.

In addition, the following amenities and conveniences are offered to make your time with us more enjoyable:
Ample Parking
Convenient Location
Snacks
Beverages
Beer & Wine
Free Consultations
Loyalty Programs
Click here to learn more about Mary and Deena.

We serve the Metro Atlanta area including....
Acworth, Canton, Kennesaw, Marietta, and Woodstock.

Some of our clients travel from other cities to continue their relationship and trust they hold with us as their personal hair designers.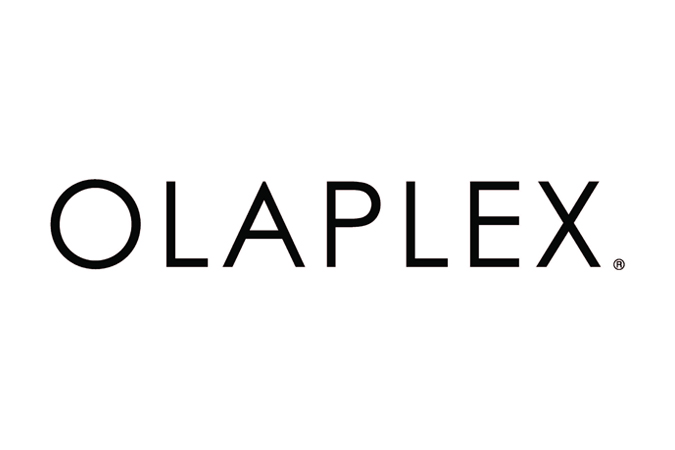 We started by finding two of the world's leading PHD's in Materials and Chemistry that had never worked on hair products before, Dr. Eric Pressly and Dr. Craig Hawker. With this fresh outlook, this dream team invented a single ingredient chemistry, that is free of silicone or oils, that links broken bonds in the hair during and after chemical services making them stronger than they were before. It may all sound like the same old mumbo jumbo, but check out what top colorists are saying about Olaplex all over social media. As they say, the proof is in the pudding.